Single-purpose machines and equipment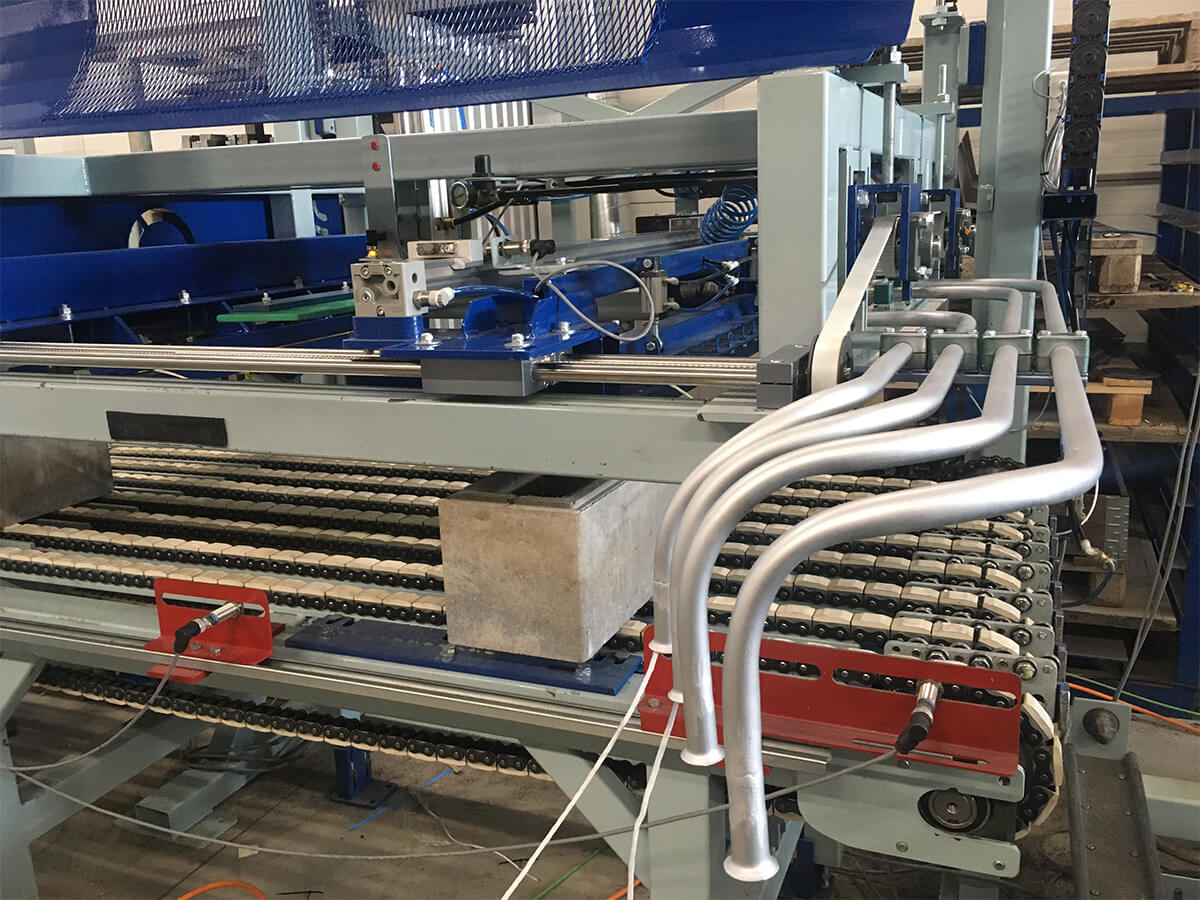 The production of single-purpose machines and equipment is one of the pillars of our company's production programme. According to the assigned projects and proposals, we will prepare the technical documentation with an emphasis on the economy, functionality, and safety of the machine or equipment. We have produced machines for various industries, including agriculture, woodworking, and construction.
For manufacturers of precast concrete, we offer mobile block making machines, handling lines, and conveyor systems as well as other machines and equipment needed to meet new market requirements in the production of concrete blocks.
If you have any questions, do not hesitate to contact us.