The renovation and completion of concrete block machines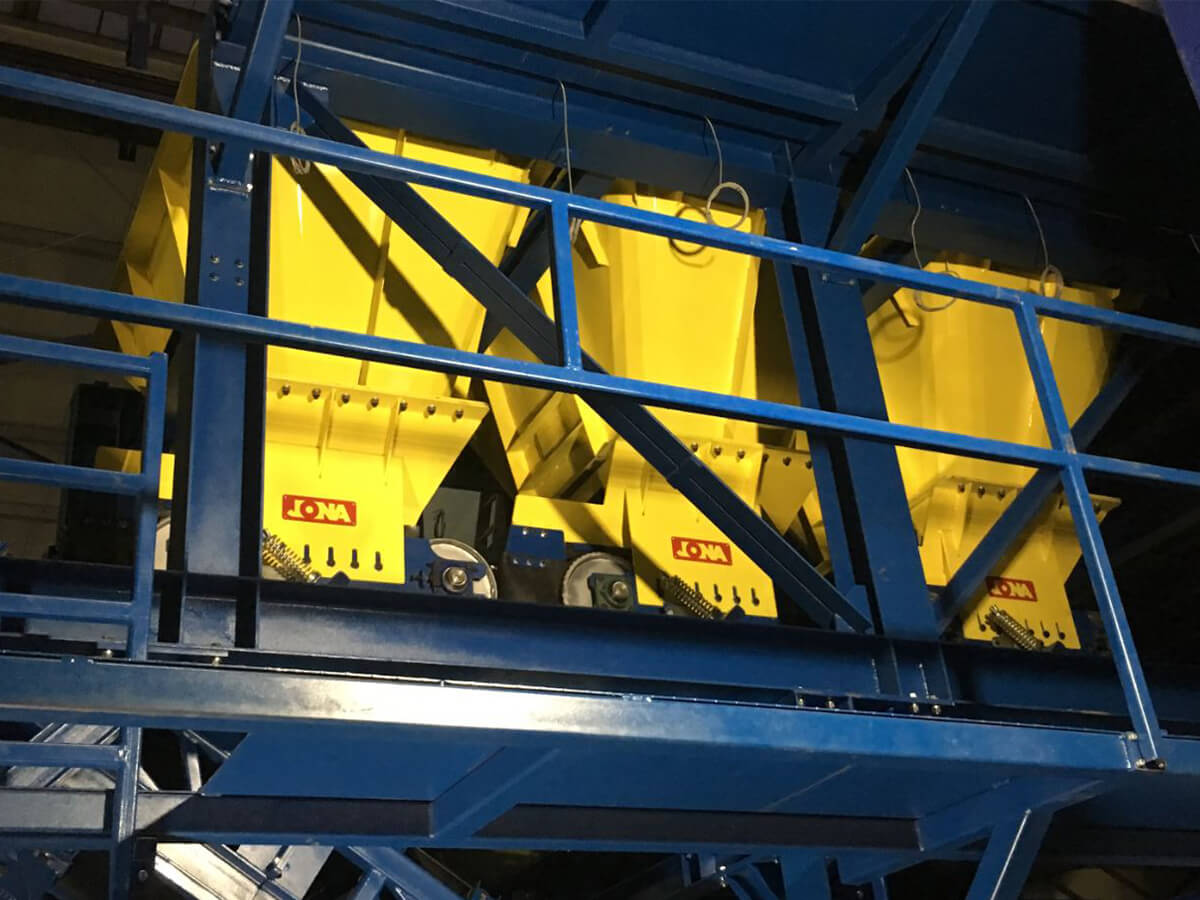 Our team, consisting of experts with many years of experience, has extensive experience in the renovation of machines and equipment for the production of concrete products from both renowned and lesser-known brands. In addition to the renovation and production of spare parts and components, we have also completed concrete block machines and produced additional equipment.
If you have any questions, do not hesitate to contact us.