We give form to your ideas
In the spirit of our company slogan, "We give form to your ideas," we provide existing and potential customers with free advisory services in the field of mechanical engineering and product design.
Our professional knowledge and skills will enable you to see your ideas become reality.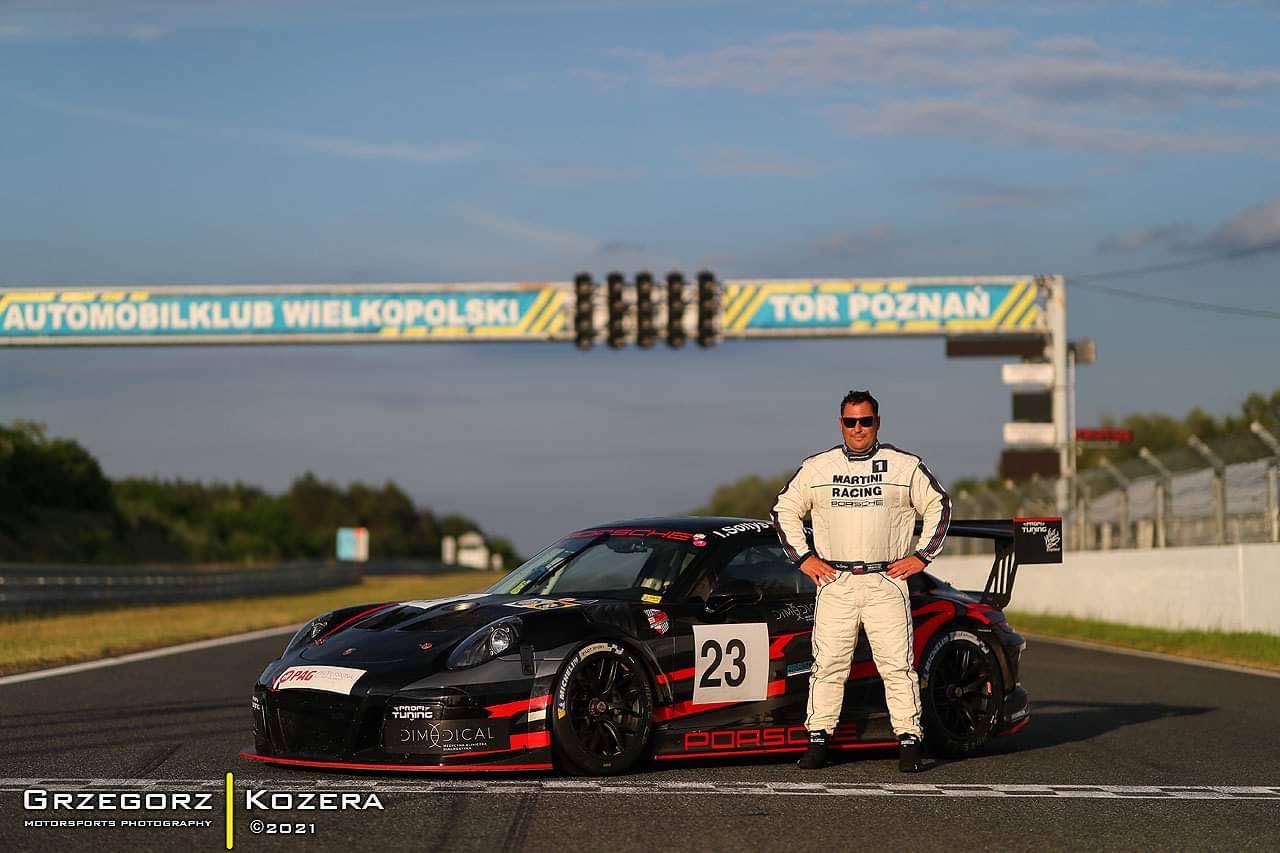 During the period of cancelled motor racing and measures due to the spread of COVID-19, a customer approached us with a request to produce a simulator for virtual training in motor racing (a car cockpit). The client wanted the equipment for driver training in a race car to be adjustable and for it to be suitable for use by adults and children. He had high demands regarding stability and structural strength.
"I deal professionally with motor racing, and the basis is quality training. However, the COVID-19 limited my options, so I wanted to buy a race car driving simulator. On the market, I found only simulators with an unstable construction, quite uncomfortable. Guys from JONA s.r.o. are true masters in their craft, so I approached them with this production request. And the result? A stable, solid, comfortable simulator, which is used really often. Thanks for fulfilling the idea! "
Our solution to this requirement consisted of the design and subsequent production of a steel frame and the installation of a seat and accessories with versatile settings for the best comfort and driver experience during training. Obviously, the device's production would not be easy, as it was necessary to adapt the simulator to the different weight and height categories of simulator users.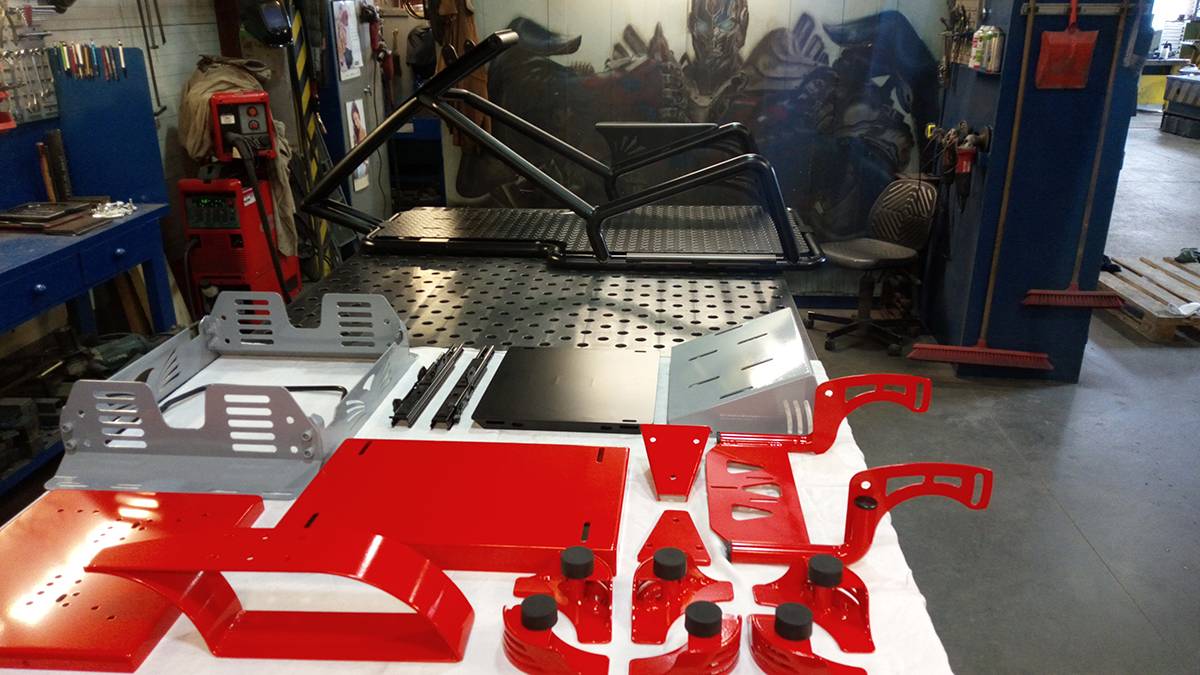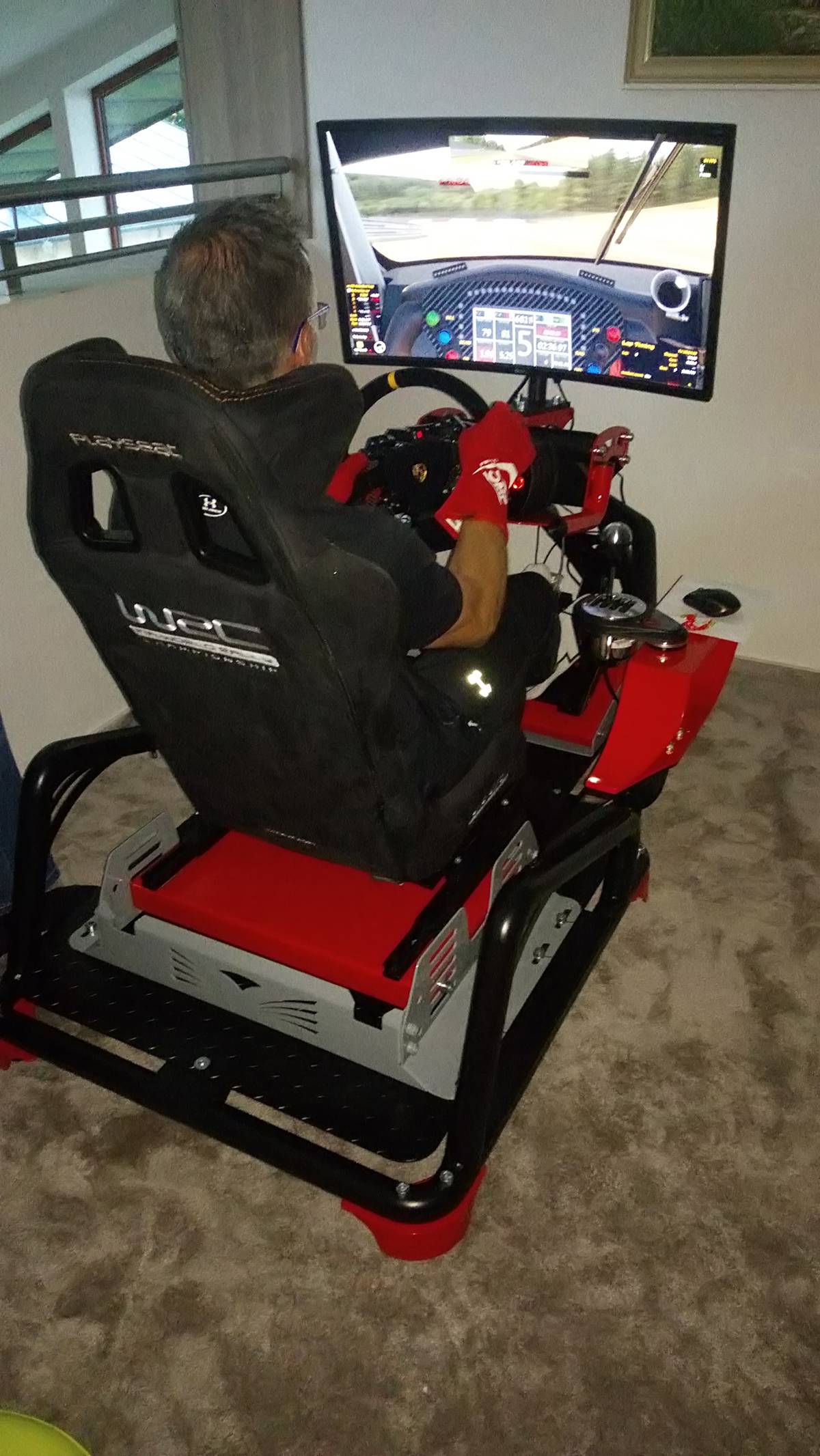 One of the first steps of the implementation was the design of the product using 3D programs, where we gradually simulated the different dimensions of the structure with respect to the different age categories of the users of the simulator and the different positions of the drivers. The next phase was the production of the simulator itself. With the help of our diverse and high-quality equipment, the workshop personnel followed the production drawings. After its complete assembly, the simulator was tested and then disassembled before being prepared for surface treatment. This was applied by powder spraying and subsequent firing for several hours, resulting in a perfect and lasting surface for the long life of the simulator.
The results of this project were a tailor-made simulator, an enthusiastic customer, and a satisfied team of designers, constructors, and workshop personnel who had gained new experience in this individual project and fulfilled the main credo of the company: "We give form to your ideas."
If you have any questions, do not hesitate to contact us.